Welcome to Hadi Sumoro's Online Course Collections. A place where Hadi shares his insights, experiences, and expertise in Audio and Acoustics.
Part 1 of FIR Creation with Filter Hose Course is now available!
Part 2 of FIR Creation with Filter Hose Course is coming soon! Stay tuned!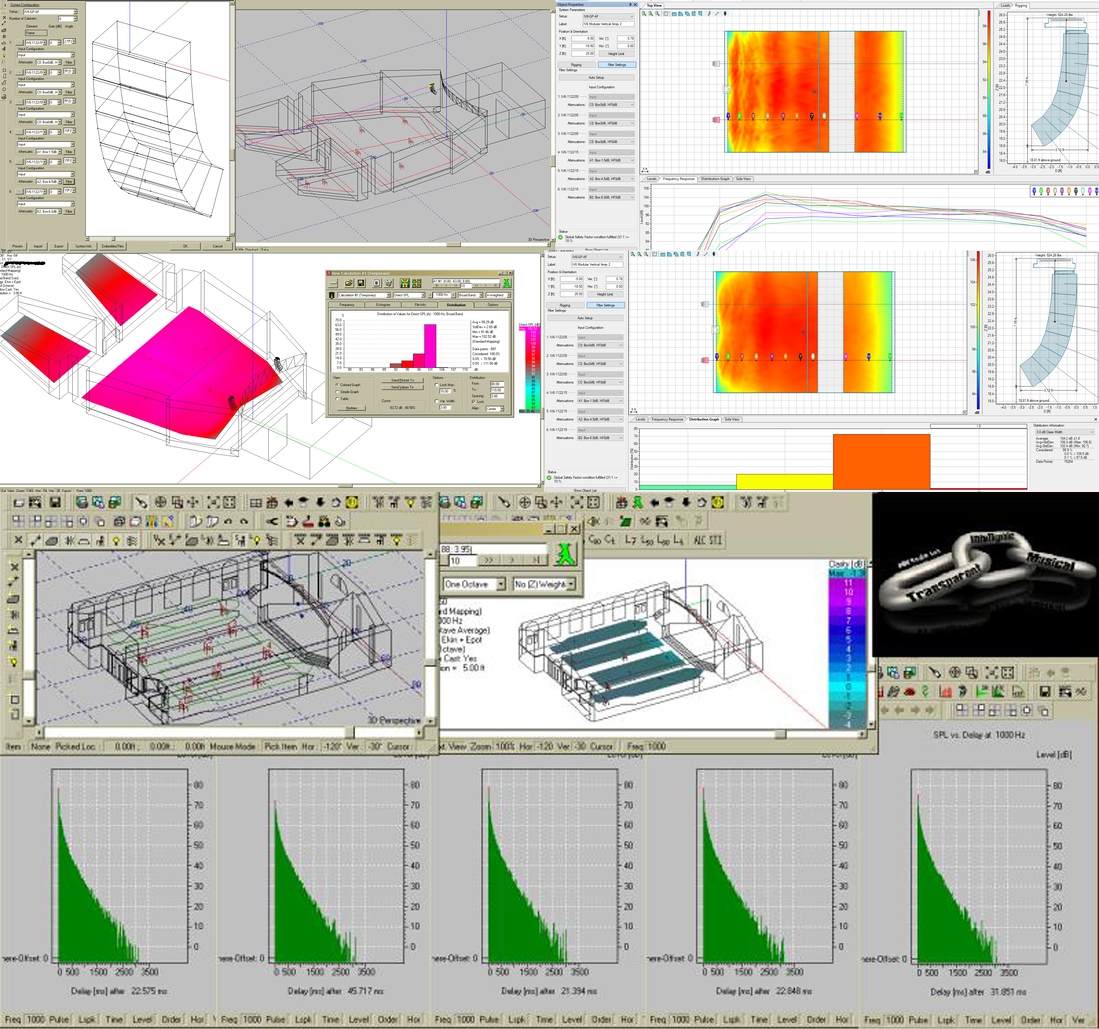 Sound System Design

Over 1000 projects since 2007 worldwide. Advanced user of EASE: Enhanced Acoustic Simulator for Engineers.
Arenas, Houses of Worship, Gymnasiums, Warehouses, Auditoriums, Concert Halls, Paging/Emergency Systems, and many more.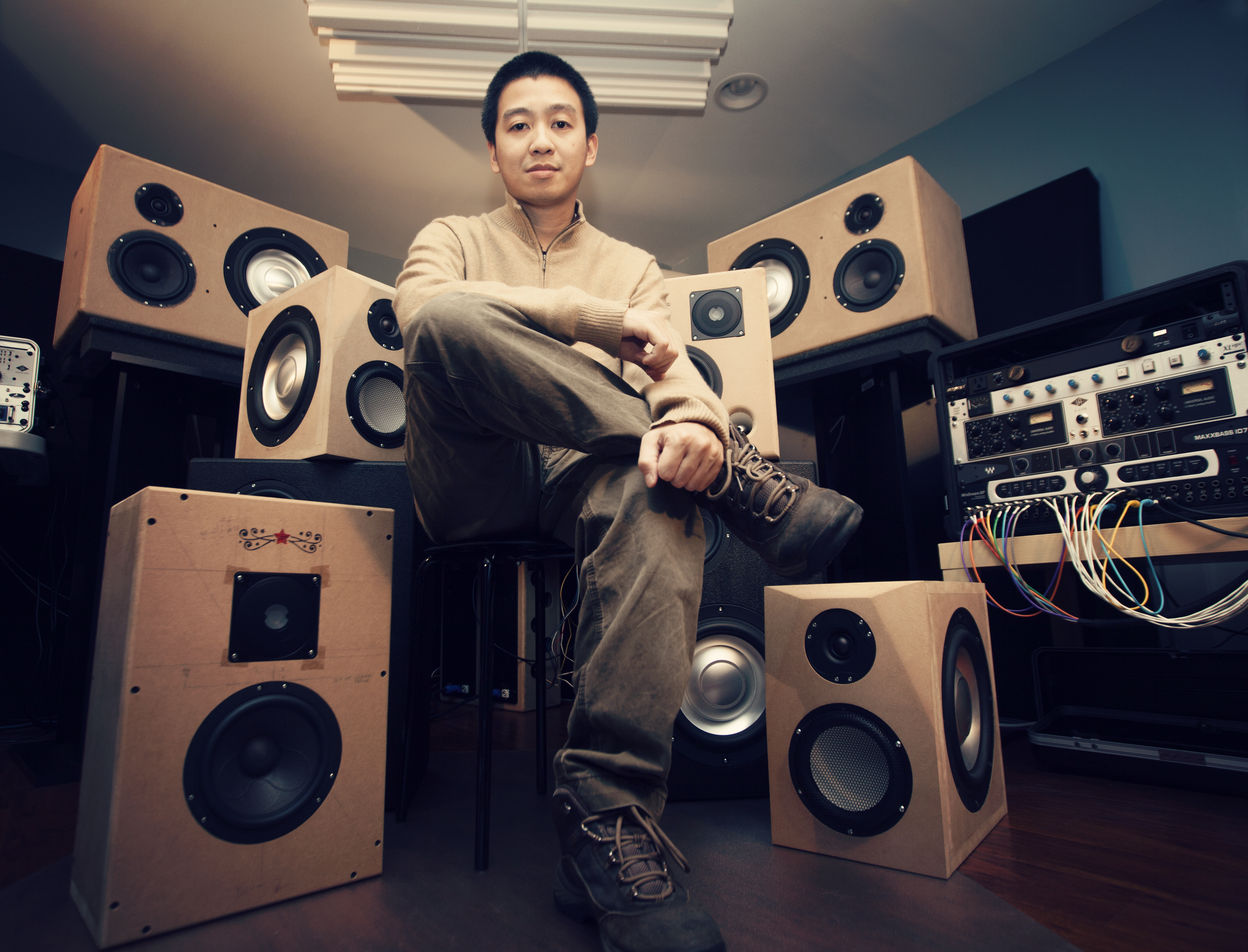 Loudspeaker Design & Optimization
Active & Passive Crossover Designs. Studio Monitors, Live Sound & Installation Loudspeakers. Directivity & Power Response Optimization, Phase Linearization, Horn Resonance Control using FIR Filters, IIR & FIR Filters. GLL/CLF/SPK Data Programmer.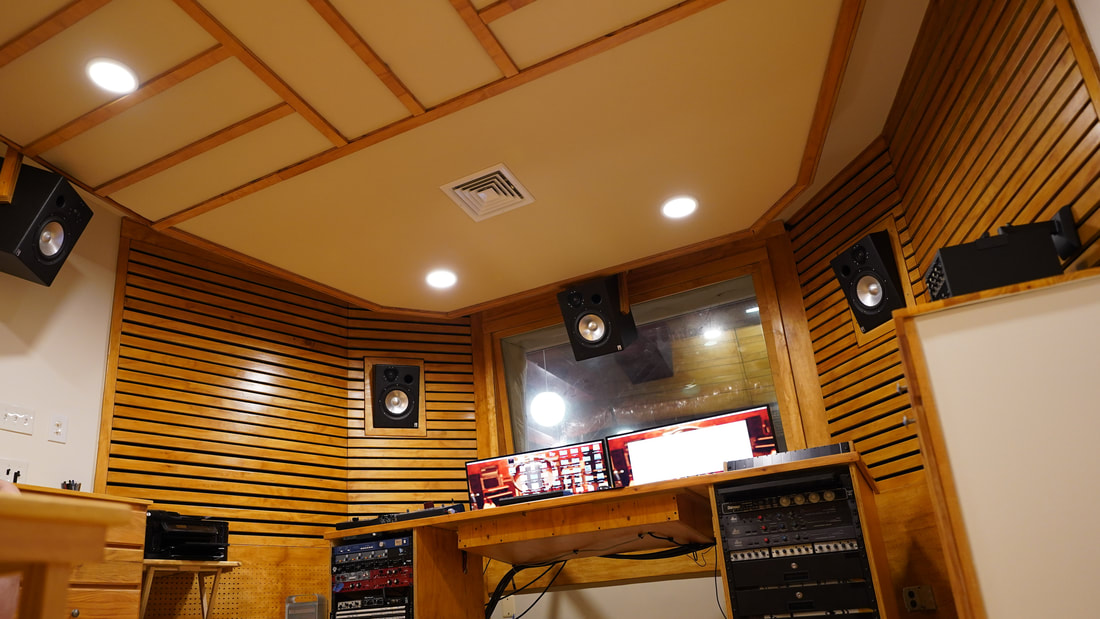 Room Acoustics Analysis & Design

Acoustic Designs for various venues since 2007: Recording Studios, Commercials, Houses of Worship, Indoor Arenas & Gymnasiums, Offices, Concert Halls & Auditoriums, and many more. Expert in 3D Acoustic Computer Model Simulation Using Ray Tracing, Image Source Methods, and Auralizations.

Advanced Users of Enhanced Acoustic Simulator for Engineers, Zorba, INSUL, and Many In-House Programs.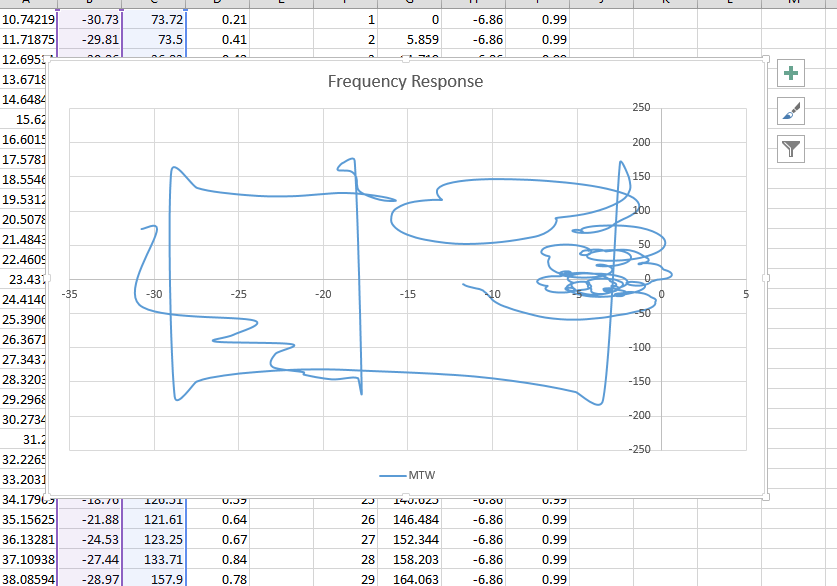 FIR Filter R&D since 2008: Active Crossover Development, Venue Optimization, Horn Resonance Control, Directivity Optimization, Power Response Optimization, and Phase Linearization. Filter Hose Software Development.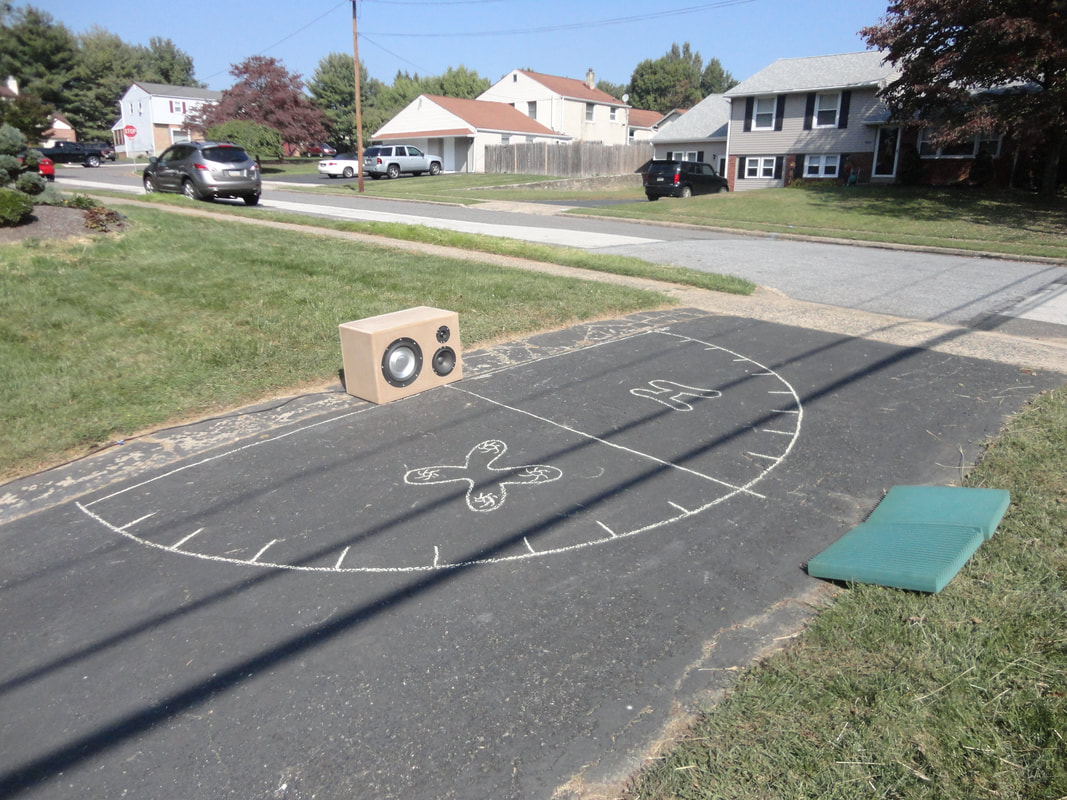 Loudspeaker & Room Acoustic Measurements
Over 1000 loudspeaker (system/parts) measurements since 2006. Advanced Users of EASERA, Systune, TEF20, and TEF25 USB. Excel/VBA Programmers. Automated Measurements, Polar/Directivity Measurement, Distortion Analysis, and Room Acoustic Analysis.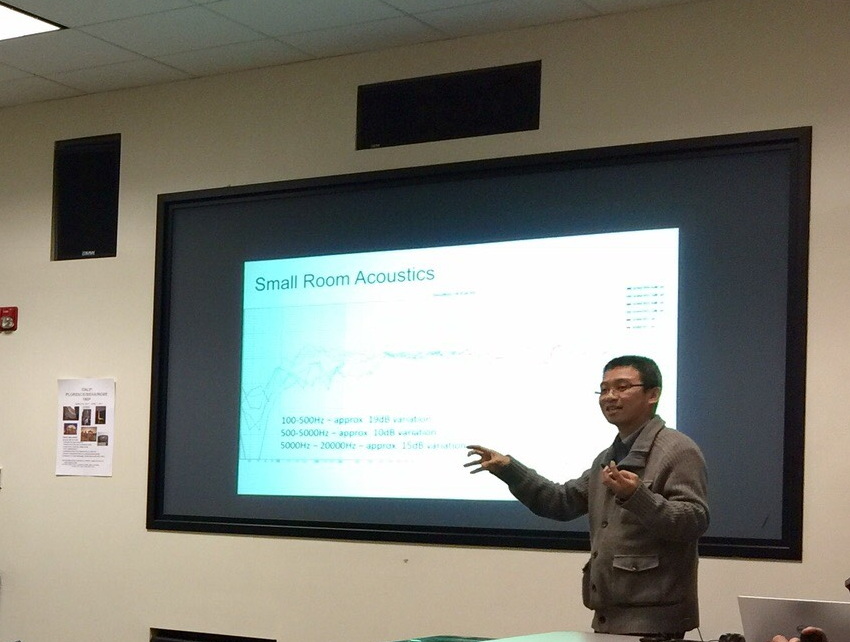 Publications & Educations
Published two Books in the Indonesian Language. Taught Seminars, Webinars, and College Teaching in the Audio & Acoustics field since 2013 and Online Content creators since 2014. Various Online Publications in ProSoundWeb.com, ProSoundTraining.com, and HXAudioLab.com. Hold a Master's Degree in Audio Sciences with Acoustics Concentration.

Online Course
For Individual
1080P HD Videos
Three or Twelve Weeks Access Periods
Videos can be repeated and played back with a speed multiplier
PowerPoints or Other Study Resources are Available for Download
All Sales are Final and Non-Refundable

Featured Courses
My Online Courses will bypass many learning confusions and lead you to the right path from the beginning.
All sales are final and non-refundable.


Check your inbox to confirm your subscription